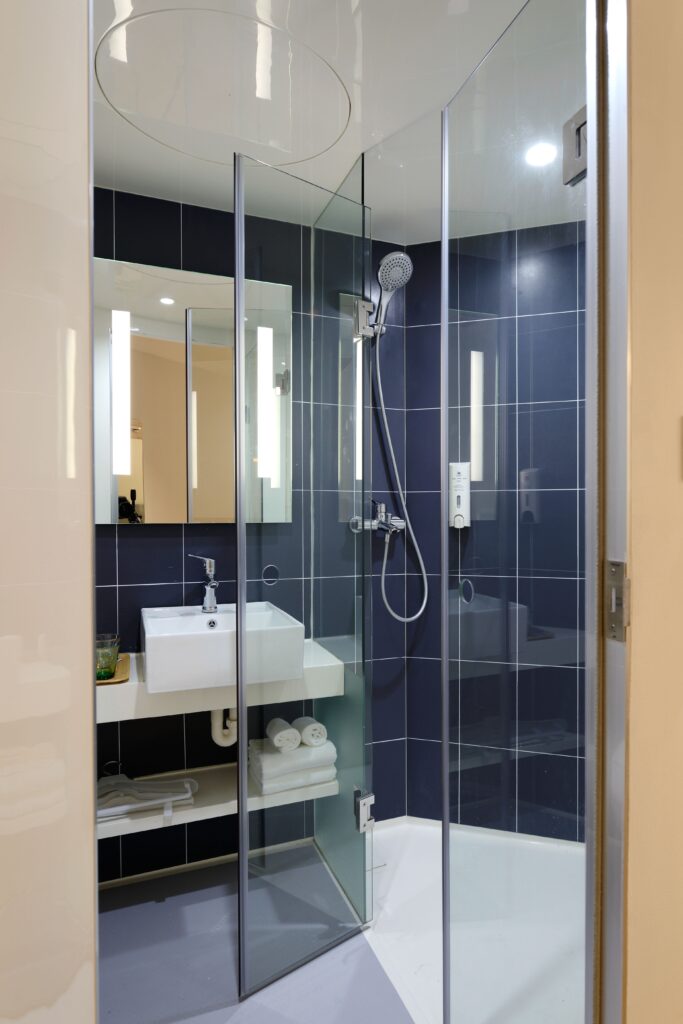 Enhance Your Space With Awesome Shower Fixtures
Make your bathing experience a fusion of style and comfort with beautiful shower fixtures from Goebel Woodwork. Along with friendly customer services, you can rely on us for top-quality workmanship. Call us now for a FREE estimate.
Gorgeous Bathtubs
Make your old and drab bathtub look gorgeous with our help. Our hardworking technicians can transform your tubs into stunning masterpieces. For your safety, we're fully insured.
Unmatched Residential Services
Tub Systems
Shower Wall System Installations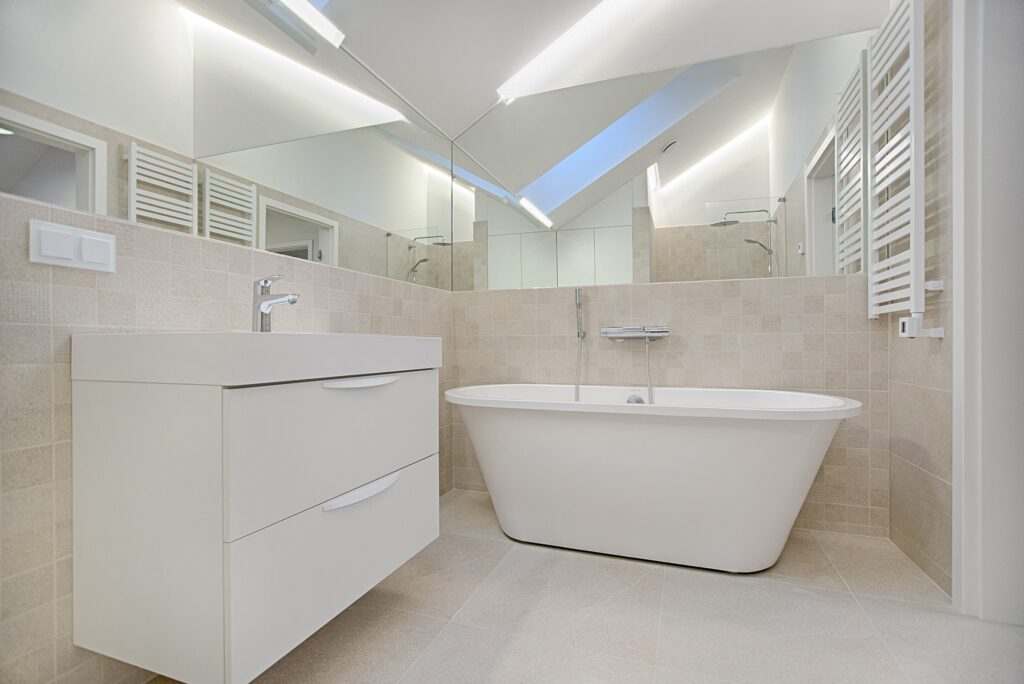 We Use Name-Brand Products for Our Services
We use products from a range of branded manufacturers and suppliers:
Formica
Corian
Rev-A-Shelf
Wilsonart
We use quartz materials in our woodwork services.
Elegant Bathroom Options to Complement Your Style
Make your bathrooms look elegant, traditional, or contemporary depending on the style that best appeals to you. Our materials are non-porous without grout lines making cleaning a breeze! We have acrylics and solid surface styles in a variety of colors and patterns. Call 262-284-2183 for a FREE quote and FREE planning!We return estimates within seven days.