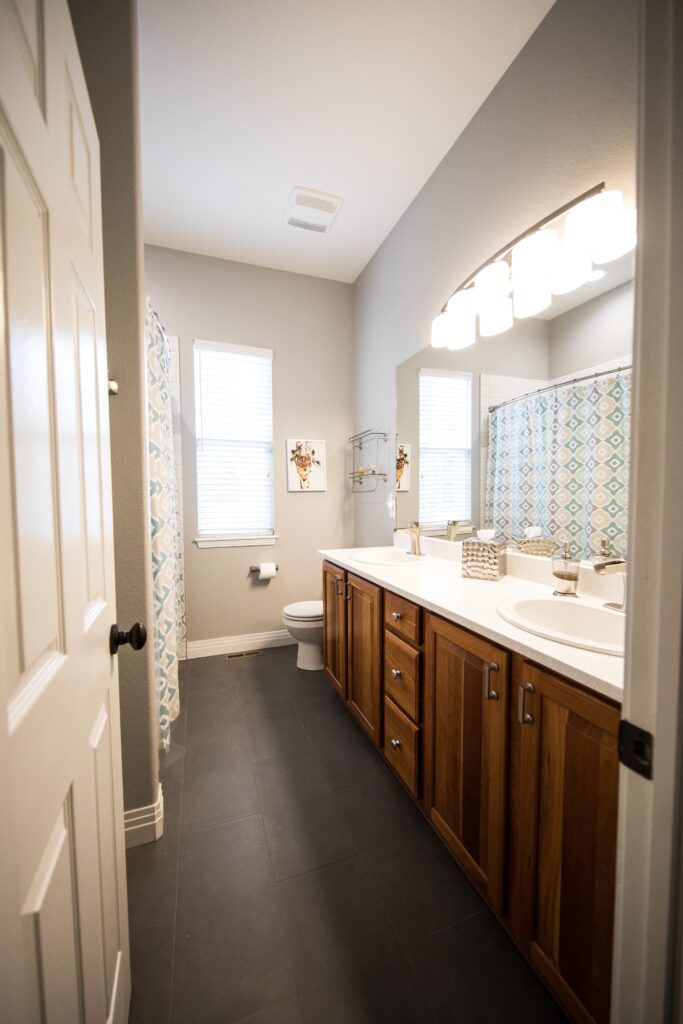 History and Integrity
Viable Treatments to Amplify Your Historic Projects
Looking for thorough and efficient historical woodwork contractor? Goebel Woodwork is blessed with the right balance of experience and quality workmanship. For your safety, we're fully insured. Call us now for a FREE estimate.
Set an Appointment With Us
Rely on our experts to restore your decor to meet your specifications. Call us now to schedule for an appointment. We have been attending to all your woodwork needs since 1950. Our attention to detail is unmatched in the industry.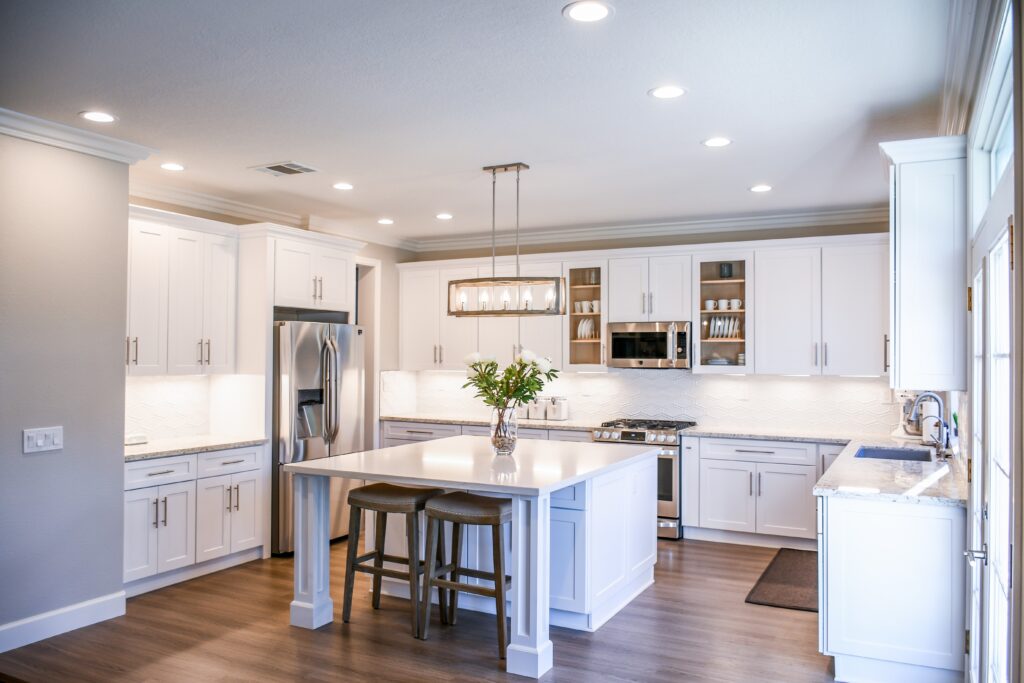 Stellar Restoration Services
Historical Restorations
Woodwork Restorations
Interior Restorations
Cabinetry and Countertops
Wood Trim
Match Moldings Up to 12 Inches Wide
Count on our extensive knowledge of traditional wood dyes, pigments, stains, oil finishes, etc., for superlative services. Our experience of 70 years makes us the ideal contractors to restore luster and richness to your woodwork. We provide the services to match moldings for historical property restorations.