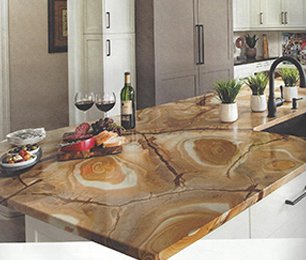 Ramp Up Your Space With Durable Countertops
If you're planning to upgrade your kitchen and bathroom countertops, rely on Goebel Woodwork for superlative services. Commercial or residential, our experience of 70 years speaks for itself when it's quality you have in mind. We're fully insured for your safety.
Precise Attention to Detail
When it comes to your countertops, we want to make sure you're fully satisfied. You can depend on us for precision attention to detail for your countertops.
At Goebel Woodwork, our primary focus is on quality and accuracy. We will listen to your opinions and ideas and try our best to incorporate them into the design of your project.
We stand behind our work. In case of any issue, we will take care of it right away! We offer a one-year WARRANTY on our services.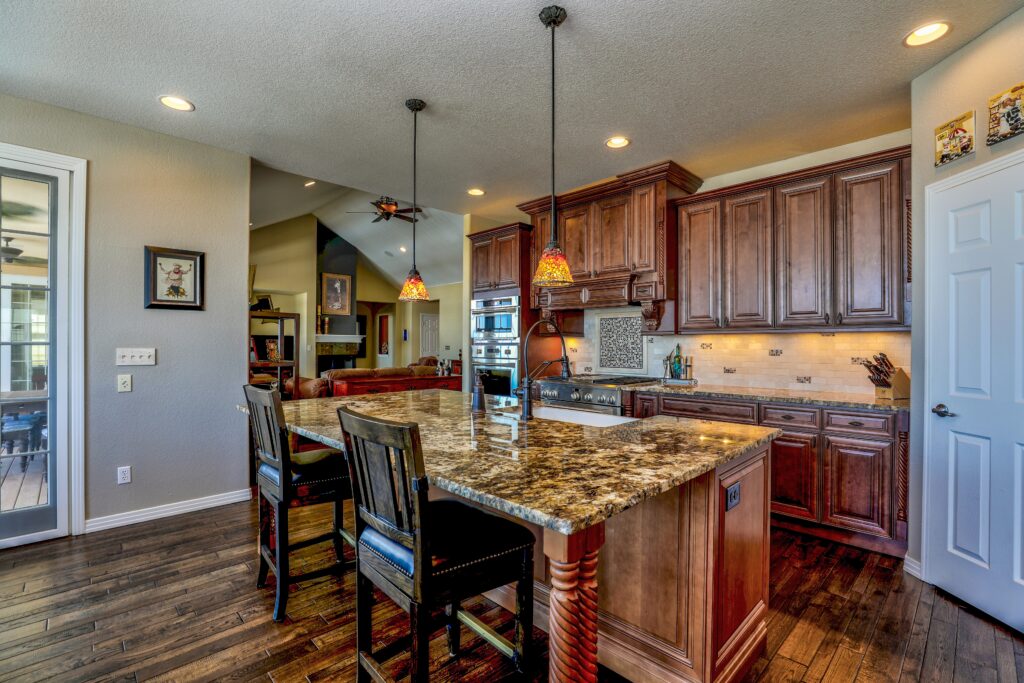 Stellar Custom Countertops
Engineered Stone
Natural Stone
Granite
Marble
Corian
Formica
Quartz
Wood
Get a FREE Estimate on Your Countertops
Increase the value of your home by giving your bathroom and kitchen countertops a facelift. We can custom-design your countertops to suit your wallet and dress-up your kitchens and bathrooms. If you're in Port Washington, WI, call us now for a FREE estimate on your countertops.